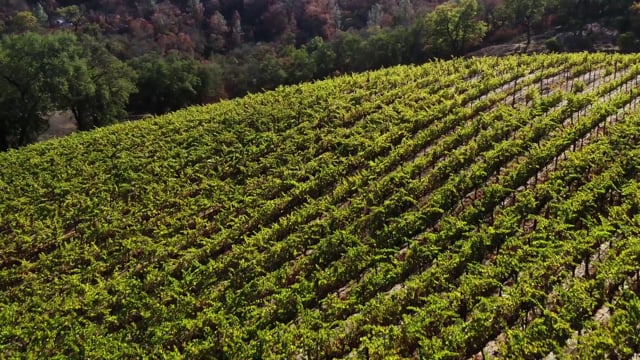 Gift Shop
Exclusive member store for Winning Drive Club members only!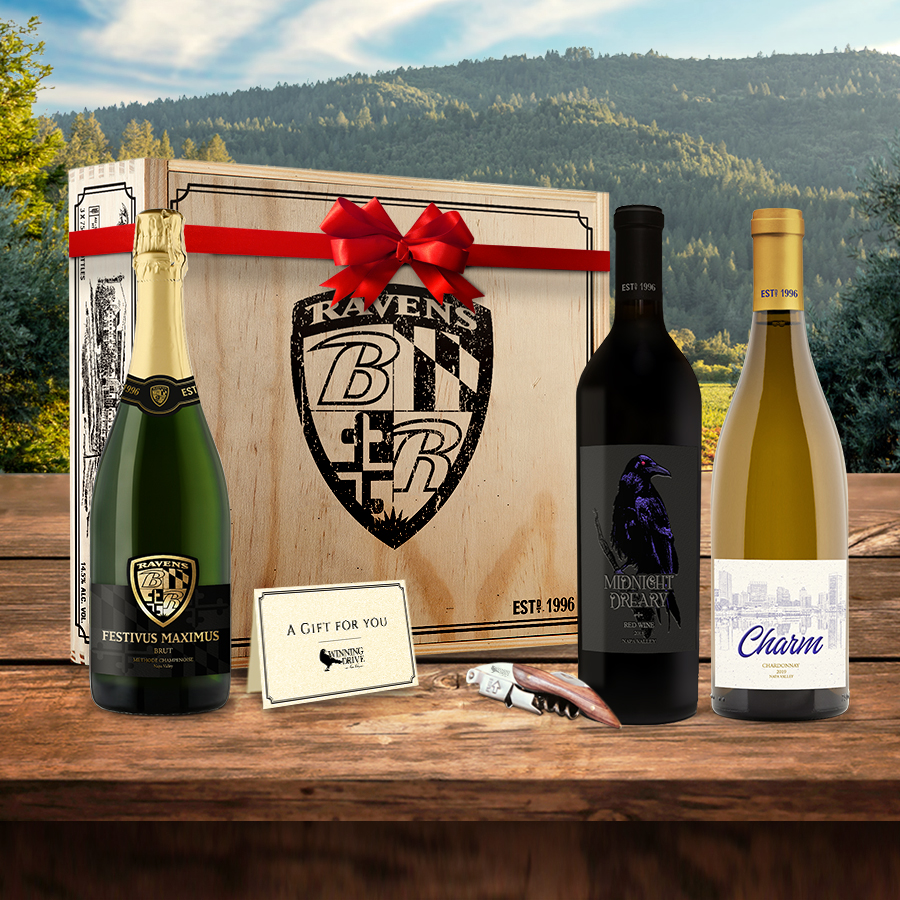 Welcome to the Winning Drive Gift Shop exclusively for Winning Drive Club Members!
You will find unique gift ideas within this section featuring our signature single and triple bottle vintage wooden crates.
Each gift set will include a vintage postmarked card with your personalized gift message.
Scroll down to view the gift selections available.