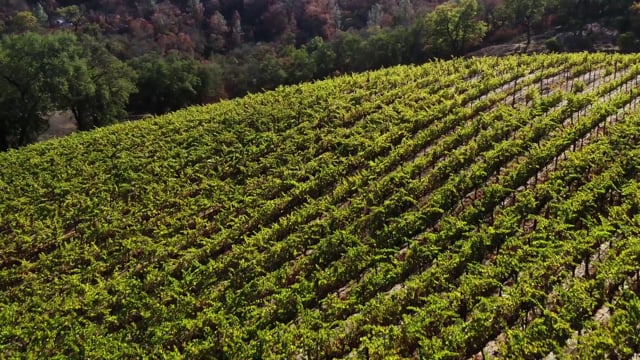 Explore our latest Fall 2022 release. Remember, Winning Drive Club members experience special discounts, exclusive access to the full collection and much more!
Fall
Release
Introducing the Fall 2022 Varietals & Labels

To Love & Be Loved
2019 Red Wine – Napa Valley

A love unmatched by any on heaven or earth, whether older or wiser, bonded in the preservation of youth and innocence. A vengeful winged wind, envious of a love so pure, took the life of a child by the sea. Isolated in grief that overwhelmed his sanity, he imprisons the tragedy holding souls that will never be reunited. Reunited only in dreams at night-tide, a mournful mind and the maiden Annabel Lee.

We introduce you to To Love & Be Loved. The 2019 Red Wine is an artful red blend created by winemaker Todd Heth. This wine exhibits dark blackberry, bing cherry and plum notes perfectly layered with notes of coffee and tobacco. The finish is dry, with long-lasting berry fruit notes. With silky but firm tannins, this wine is enjoyable now but has the potential to age well in the cellar.
$95 / Bottle

Chesepiooc Way
2020 Chardonnay – Russian River Valley

A living system with dynamic intricacies as unique as the many creeks and tributaries. A home for the fastest trade sailing ship—sleek, maneuverable, fitted with large sails to canvas the wind. A defender of a booming port city threatened by British invasion, inspiration to the Anthem sung nationwide. The working state boat dredging natural resources in shallow waters for midsummer seafood soirees. It's the way of life for many Marylanders that is both beautiful and bountiful.

We introduce you to Chesepiooc Way. This Chardonnay is a real gem. Hailing from the cool and foggy climate for the Russian River Valley in Sonoma County, this beautiful medium-bodied wine was grown slowly to develop intense flavors over time. This wine was aged in French oak and displays a beautiful balance of fruit, oak and liveliness on the palate and exhibits lush mango and toasted almond notes. Balanced fruit with tart acidity makes this wine a classic example of premium Russian River Chardonnay.
$56 / Bottle

Festivus Maximus
Sparkling Brut – Méthode Champenoise – Napa Valley

Superstitions are silly unless they work, right? World Champions once coined the phrase Festivus Maximus out of superstition. Seven straight wins later the team earned the right to call the post season whatever they wanted and the rest is history. It's the season, every season.

Introducing Festivus Maximus. This premium sparkling wine – meticulously and artfully made in the traditional champagne method, rivaling anything found from the best Champagne houses in Épernay and Reims. Superbly blended from Chardonnay and Pinot Noir, this magnificent Napa Valley Brut exhibits rich fruit aromatics of strawberry and delicate white cherry that follow through to a creamy mid-palate, accompanied by highlights of lime and wet minerality, and a lingering vibrant finish.
$85 / Bottle