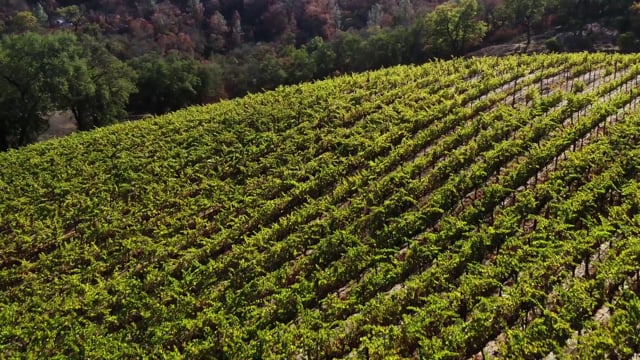 Cheers to Spring!
Join the Winning Drive Club!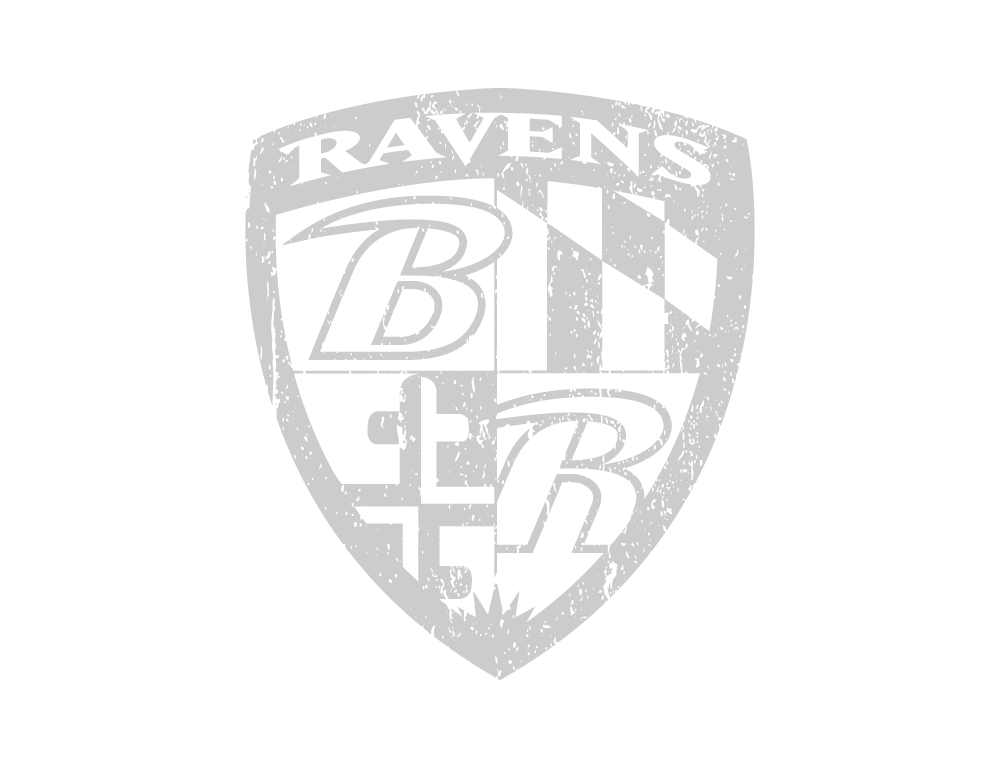 Winning Drive is more than the street name of the Baltimore Ravens' headquarters—affectionately known as The Castle.
It lives in the walls and practice fields. It resides in the history and culture of the team. Where Playing Like A Raven is a lifestyle.
Winning Drive gets you out of bed before the sunrise and helps you lock up at night. It's a blue-collar work ethic and stubborn pride. Always giving more and never less. Digging down deep to make the big play, a change in momentum—where time stands still.
Winning Drive is the roar of the crowd and the chance to make history.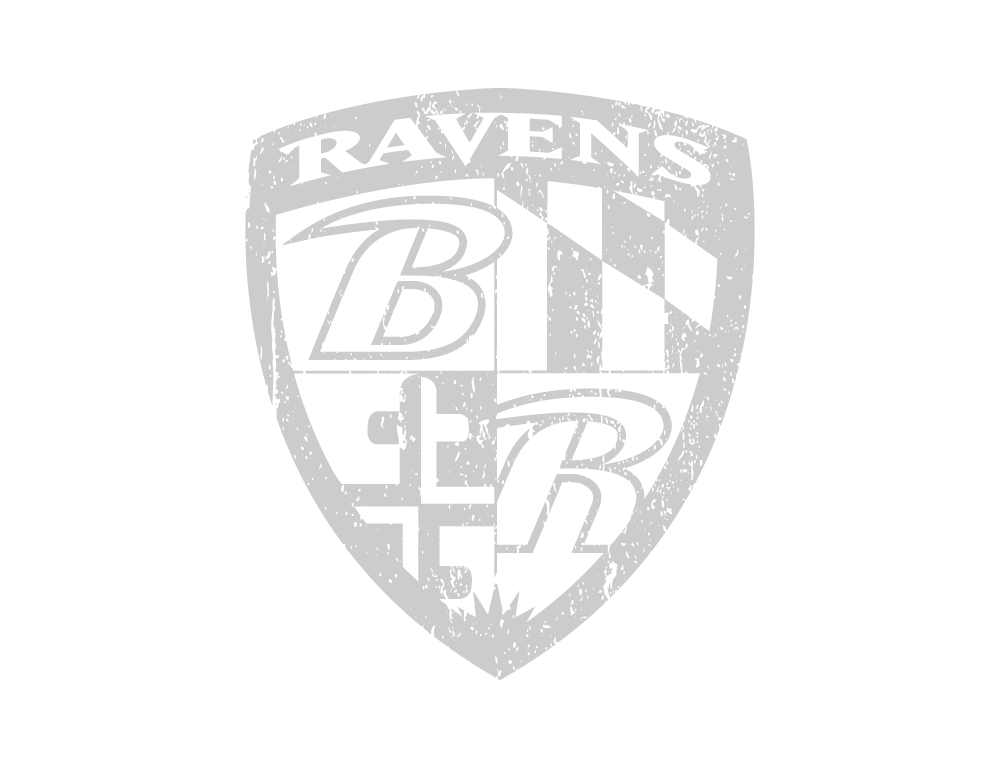 Spring
Release
INTRODUCING THE SPRING 2022 VARIETALS AND LABELS!

Corvus Corax
2019 Cabernet Sauvignon – Napa Valley

The Raven. A perching predator fearless in habit and cunning with cognition. Scorched feathers and severing talons flock upon scavenged carnage. A clever trickster imitating and mocking its unexpecting prey. An ill omen, a prophecy, a heraldic symbol, a creator & protector. We are the unkindness.

We introduce you to Corvus Corax. This flagship Napa Valley Cabernet Sauvignon is a classic representation of the appellation's preeminent varietal. Notes of black cherry, blackberry and plum are complemented by hits of toasted oak, dried currant and baking spice. Fine-grained tannins and ample brightness on the palate give way to a polished mouthfeel and exceptionally long finish.
$75 / Bottle

Rocket 99
2020 Pinot Noir – Santa Barbara County

How do you prepare for an opponent riding an 11-game win streak, heavily favored at Mile High? You give them 76 minutes and 42 seconds of Ravens football. Double OT of Ravens football. A game-tying 70-yard touchdown pass from a quarterback built for January to a receiver who danced his way into end zones Ravens football. Oh, and with less than a minute left in regulation. Best served cold, 13 degrees cold.

We introduce you to Rocket 99. This Pinot Noir has aromas of cherries, raspberries, blackberries, and brown sugar with notes of baking spices. On the palate, the wine opens with bright, fruit flavors of strawberries, leading to a round mouthfeel on the mid-palate and soft, velvety tannins on a long, elegant finish.
$45 / Bottle

On The Clock
2020 Cuveé Blanc – Napa Valley

"The Ravens Select…" Today is the day where your course of life changes. Surrounded by a blend of family selflessly sacrificing to honor your dream. Your talents are scouted, and your values are weighed. What will be your fate? Today dynasties are born, it's Baltimore and you are a Raven. Today is your biggest dream coming true and a new vow to your team and city. Today marks day one and the clock is always ticking.

We introduce you to On The Clock. This elegant white wine blend is alluring and complex. The nose is like a bouquet of flowers and jumps from the glass with ripe lemon, white peach and orange blossom followed by notes of toast and white pepper. On the tongue, lemon bursts forward with pineapple and other tropical fruit, with undertones of vanilla. The finish is bright and zingy and mellows with vanilla and subtle spices in its length.
$35 / Bottle
Club Format and Cost
In order to receive shipments and purchase additional bottles and gift sets, you must be a member of the Winning Drive Club. A $50 one-time, non-refundable deposit will be processed to secure your 1st shipment only. This deposit will be deducted from your 1st club shipment cost. Wines are released in two 3-bottle or 6-bottle shipments each year based on the club level you select. The cost will range based on your selections. The cost of a bottle ranges from $35 to $75 + tax & shipping.
Each club shipment for 3-bottle members will arrive in a cardboard shipper that can be upgraded to a fire-branded Baltimore Ravens wooden crate for a discounted price of $25 ($50 Value). All club shipments for 6-bottle members will arrive in a wooden crate at no additional cost ($99 Value). Except for your one-time, non-refundable $50 deposit, your card will not be charged until a week before each shipment. Again, the $50 deposit will be deducted from your 1st shipment cost.
Each club shipment can also include a special welcome package and gift at no additional cost ($30 Value). Depending on the club level you choose, you can customize your wine selections! New, library and special edition wines will be offered. There is no long-term commitment, and you may cancel at any time.
Please review the Winning Drive Club member levels and benefits on comparison matrix presented on the Club page. Enjoy your wine and remember, when you share a glass, gift a bottle or visit the Fairwinds tasting room in Napa Valley, you are supporting Baltimore and the Ravens!
Hear about
Winning Drive
"We are excited to partner on the Winning Drive Club. Engaging with our fans in unique, first-class ways has long been a priority to the organization. We couldn't be more excited to launch the Winning Drive Club, which has been developed to reflect the character of our organization and our beloved Charm City."
Brad Downs
Senior Vice President, Baltimore Ravens
"I have fallen in love with Baltimore because of its authentic people and rich history. I am truly honored to make these wines for the Baltimore Ravens and celebrate the culture, people and history of such a special team and place."
Brandon R. Chaney
Proprietor & CEO, Fairwinds Estate Winery & Winning Drive Napa Valley
Experience the Benefits and Lifestyle!
Club membership options to best fit your budget and lifestyle.
Two shipments of 3 or 6 bottles per season (minimum to retain club level seniority).
Wine received in a keepsake vintage Baltimore Ravens fire-branded wooden crate.
Exclusive access to limited releases and library wines.
Exclusive access to member store to replenish your cellar and gift wines to friends & family.
Free wine tasting experiences at Fairwinds in Napa Valley.
Special access to Baltimore Ravens only events and functions.
Your name honored on the Ravens' Winning Drive Club Member Plaque at the winery.
Fairwinds Estate wines are offered at 10% off.