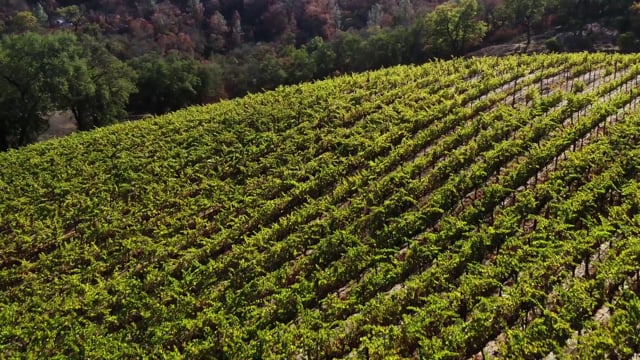 Cheers to Fall!
The Official Wine Brand and Club of the Baltimore Ravens! Check out our Rosé summer release that supports the Ravens Foundation!
Countdown to Fall Release!
We are excited to showcase the Fall 2022 Release! Don't miss out joining the Winning Drive Club and finding the club level that best fits your budget and lifestyle.
00
00
00
00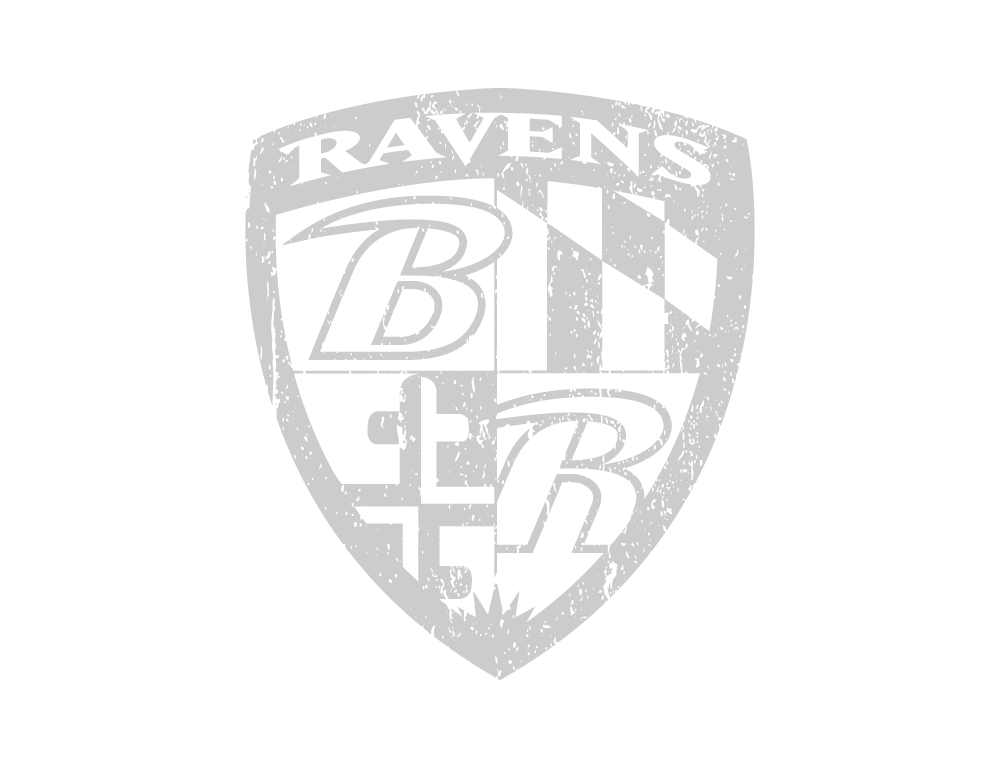 Winning Drive is more than the street name of the Baltimore Ravens' headquarters—affectionately known as The Castle.
It lives in the walls and practice fields. It resides in the history and culture of the team. Where Playing Like A Raven is a lifestyle.
Winning Drive gets you out of bed before the sunrise and helps you lock up at night. It's a blue-collar work ethic and stubborn pride. Always giving more and never less. Digging down deep to make the big play, a change in momentum—where time stands still.
Winning Drive is the roar of the crowd and the chance to make history.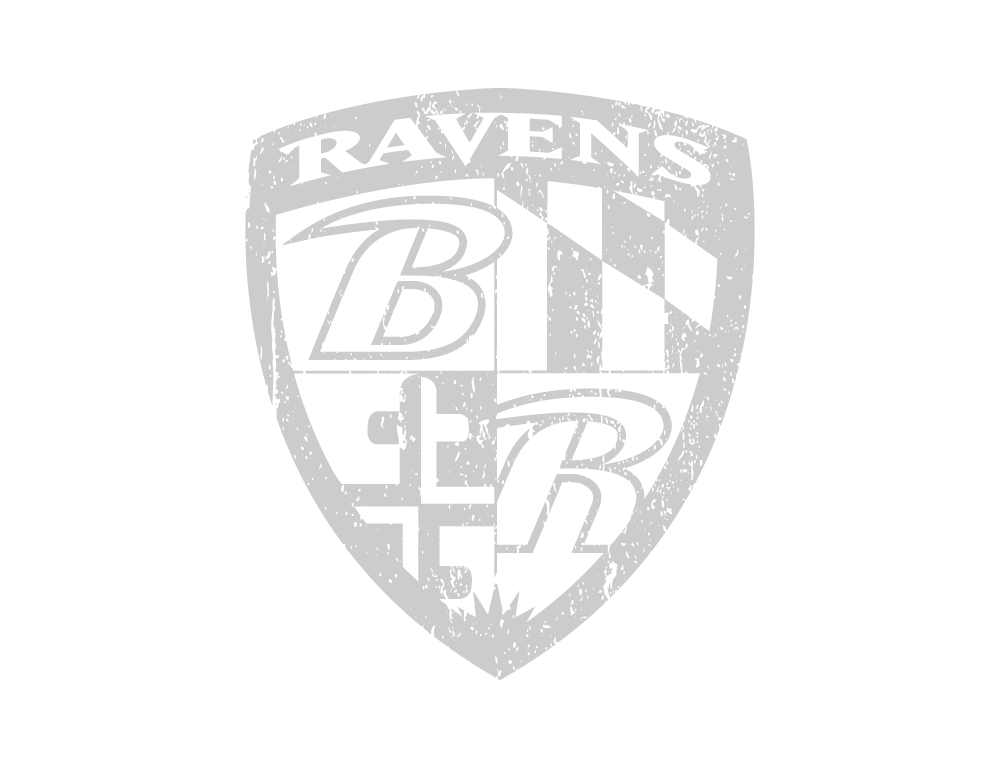 Summer
Release!
PURCHASES SUPPORT THE RAVENS FOUNDATION!

B'MORE
2021 Rosé – Napa Valley

The strength of this football team belongs to our community of fans. Cheers to the fandom rooted in history and built to withstand adversity. Fans who flock to stadiums in all conditions and armed to defend the north. Season long aspirations with the hopes of hoisting trophies in the end. A Ravens commitment measured in millions—both time and gift. A vow to Maryland to embrace our community, lead in service, and invest in the future. Striving to set a higher standard, inspire change and be more.

Purchases support the Ravens Foundation!

Orders will be shipped around the first week of August. Reserve yours today!
$36 / Bottle
Fall
Release!
INTRODUCING THE FALL 2022 VARIETALS AND LABELS!

To Love & Be Loved
2019 Red Wine – Napa Valley

A love unmatched on heaven or earth, older or wiser, bonded in the preservation of youth and innocence. A vengeful winged wind envious of a love so pure, swept life from a child by the sea. Isolated in grief that overwhelmed sanity, he imprisons the tragedy holding souls that will never dissever. Reunited at night-tide during dreams, a mournful mind and the maiden Annabel Lee.

We introduce you to To Love & Be Loved. The 2019 Red Wine is an artful red blend created by winemaker Todd Heth. This wine exhibits dark blackberry, bing cherry and plum notes perfectly into layers of coffee and tobacco. The finish is dry with long lasting berry fruit. Silky but firm tannins, this wine is enjoyable now but has the ability to age well in the cellar.
$95 / Bottle

Chesepiooc Way
2020 Chardonnay – Russian River Valley

A living system with dynamic intricoes as unique as the many creeks and tributaries. A home for the fastest trade sailing ship—sleek, maneuverable, cast with large sails to canvas the wind. A defender of a booming port city threatened by British invasion, inspiration to the Anthem heard nationwide. The working state boat dredging natural resources in shallow waters for midsummer seafood soirees. It's the way of life for many Marylanders, in both beauty and bounty.

We introduce you to Chesepiooc Way. This Chardonnay is a real gem. Hailing from the cool and foggy climate for the Russian River Valley in Sonoma County, this beautiful medium-bodied wine was grown slowly to build intense flavors over time. This wine was aged in French oak and displays a beautiful balance of fruit, oak and liveliness on the palate and exhibits lush mango and toasted almond. Balanced fruit with tarte acidity makes this wine a classic example of Premium Russian River Chardonnay.
$56 / Bottle

Festivus Maximus
Sparkling Brut – Méthode Champenoise – Napa Valley

Superstitions are silly unless they work, right? World Champions once coined the phrase Festivus Maximus out of superstition. Seven straight wins later the team earned the right to call the post season whatever they wanted and the rest is history. Tis the season, every season.

We introduce Festivus Maximus. This premium sparkling wine – meticulously and artfully made in the traditional champagne method – rivals anything found from the best Champagne houses in Épernay and Reims. Blended superbly from Chardonnay and Pinot Noir, this magnificent Napa Valley Brut exhibits rich fruit aromatics of strawberry and delicate white cherry that follows through to a creamy mid-palate accompanied with highlights of lime and wet minerality and a lingering vibrant finish.
$85 / Bottle
Club Format and Cost
In order to receive discounted shipments and additional lifestyle benefits, you must be a member of Winning Drive Club. A $50 one-time, non-refundable deposit will be processed to secure your 1st shipment only. This deposit will be deducted from your 1st club shipment cost. Wines are released in two 3-Bottle or 6-bottle shipments each year based on the club level you select. The cost will range based on your selections. The cost of a bottle ranges from $29 to $75 + tax & shipping.
Each club shipment for 3-bottle members will arrive in a cardboard shipper that can be upgraded to a fire-branded Baltimore Ravens wooden crate for a discounted price of $25 ($50 Value). All club shipments for 6-bottle members will arrive in a wooden crate at no additional cost ($99 Value). Except for your one-time, non-refundable $50 deposit, your card will not be charged until a week before each shipment. Again, the $50 deposit will be deducted from your 1st shipment cost.
Each club shipment can also include a special welcome package and gift at no additional cost ($30 Value). Depending on the club level you choose, you can customize your wine selections! New, library and special edition wines will be offered. There is no long-term commitment, and you may cancel at any time.
Please review the Winning Drive Club member levels and benefits on comparison matrix presented on the Club page. Enjoy your wine and remember, when you share a glass, gift a bottle or visit the Fairwinds tasting room in Napa Valley, you are supporting Baltimore and the Ravens!
Hear about
Winning Drive
"We are excited to partner on the Winning Drive Club. Engaging with our fans in unique, first-class ways has long been a priority to the organization. We couldn't be more excited to launch the Winning Drive Club, which has been developed to reflect the character of our organization and our beloved Charm City."
Brad Downs
Senior Vice President, Baltimore Ravens
"I have fallen in love with Baltimore because of its authentic people and rich history. I am truly honored to make these wines for the Baltimore Ravens and celebrate the culture, people and history of such a special team and place."
Brandon R. Chaney
Proprietor & CEO, Fairwinds Estate Winery & Winning Drive Napa Valley
Experience the Benefits and Lifestyle!
Club membership options to best fit your budget and lifestyle.
Two shipments of 3 or 6 bottles per season (minimum to retain club level seniority).
Wine received in a keepsake vintage Baltimore Ravens fire-branded wooden crate.
Exclusive access to limited releases and library wines.
Discounted access to online store to replenish your cellar and gift wines to friends & family.
Free wine tasting experiences at Fairwinds in Napa Valley.
Special access to Baltimore Ravens only events and functions.
Your name honored on the Ravens' Winning Drive Club Member Plaque at the winery.
Fairwinds Estate wines are offered at 10% off.