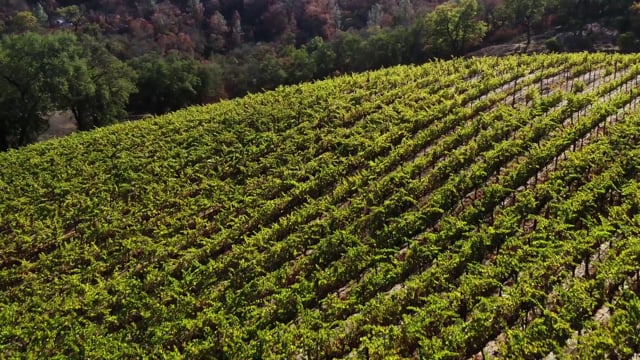 Bottle Shop
Exclusive member store for Winning Drive Club members only!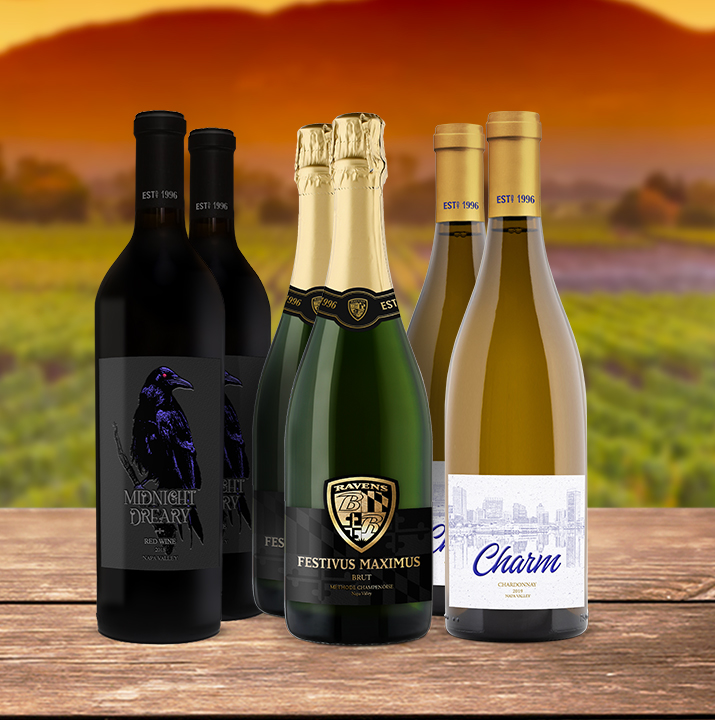 Welcome to the Winning Drive Bottle Shop exclusively for Winning Drive Club Members!
You will find a full selection of your favorite Winning Drive Napa Valley wines in this section as supplies last.
Additionally, Brandon Chaney, Proprietor of Winning Drive & Fairwinds Estate Winery, has offered his favorite Fairwinds Estate wines with a 10% discount.
Scroll down to view the wines available for immediate purchase.