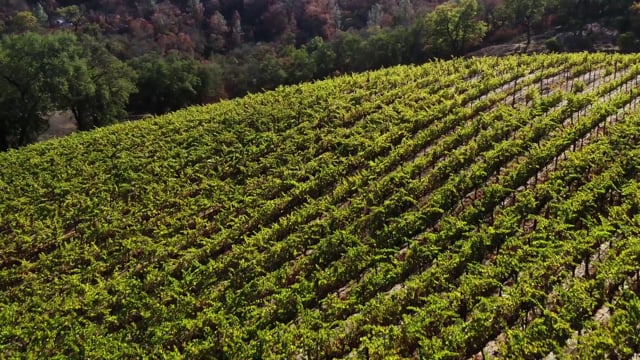 Share the love
Visit our Members Store today and replenish your cellar with Winning Drive Napa Valley wines.
Love is in the air!
Happy Valentine's/Galentine's! It is always a good time to celebrate love and happiness. Enjoy such a special date with our truffles and wine bundles.
00
00
00
00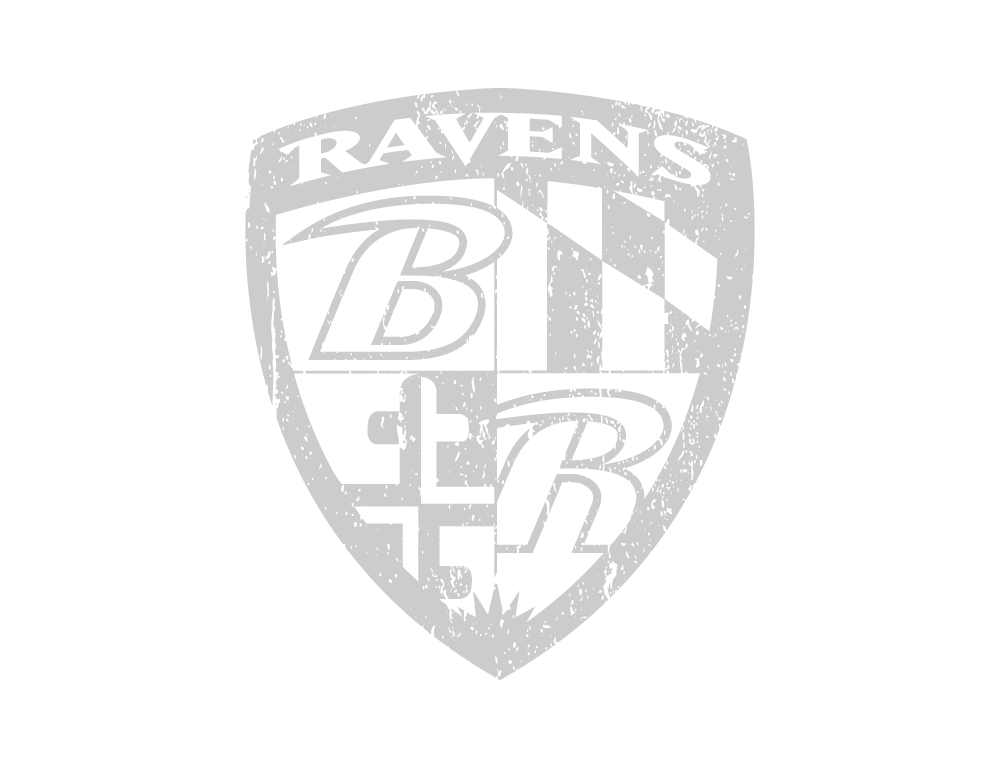 Special Holiday Gifts Created for our Employees, Alumni and Partners!
Winning Drive is more than the street name of the Baltimore Ravens' headquarters—affectionately known as The Castle.
It lives in the walls and practice fields. It resides in the history and culture of the team. Where Playing Like A Raven is a lifestyle.
Winning Drive gets you out of bed before the sunrise and helps you lock up at night. It's a blue-collar work ethic and stubborn pride. Always giving more and never less. Digging down deep to make the big play, a change in momentum—where time stands still.
Winning Drive is the roar of the crowd and the chance to make history. 
Need
Help
Would you like to send multiple gifts to multiple addresses and want to streamline the ordering process?
Please email winningdrive@fewinery.com to submit larger orders and/or connect with a sales representative.